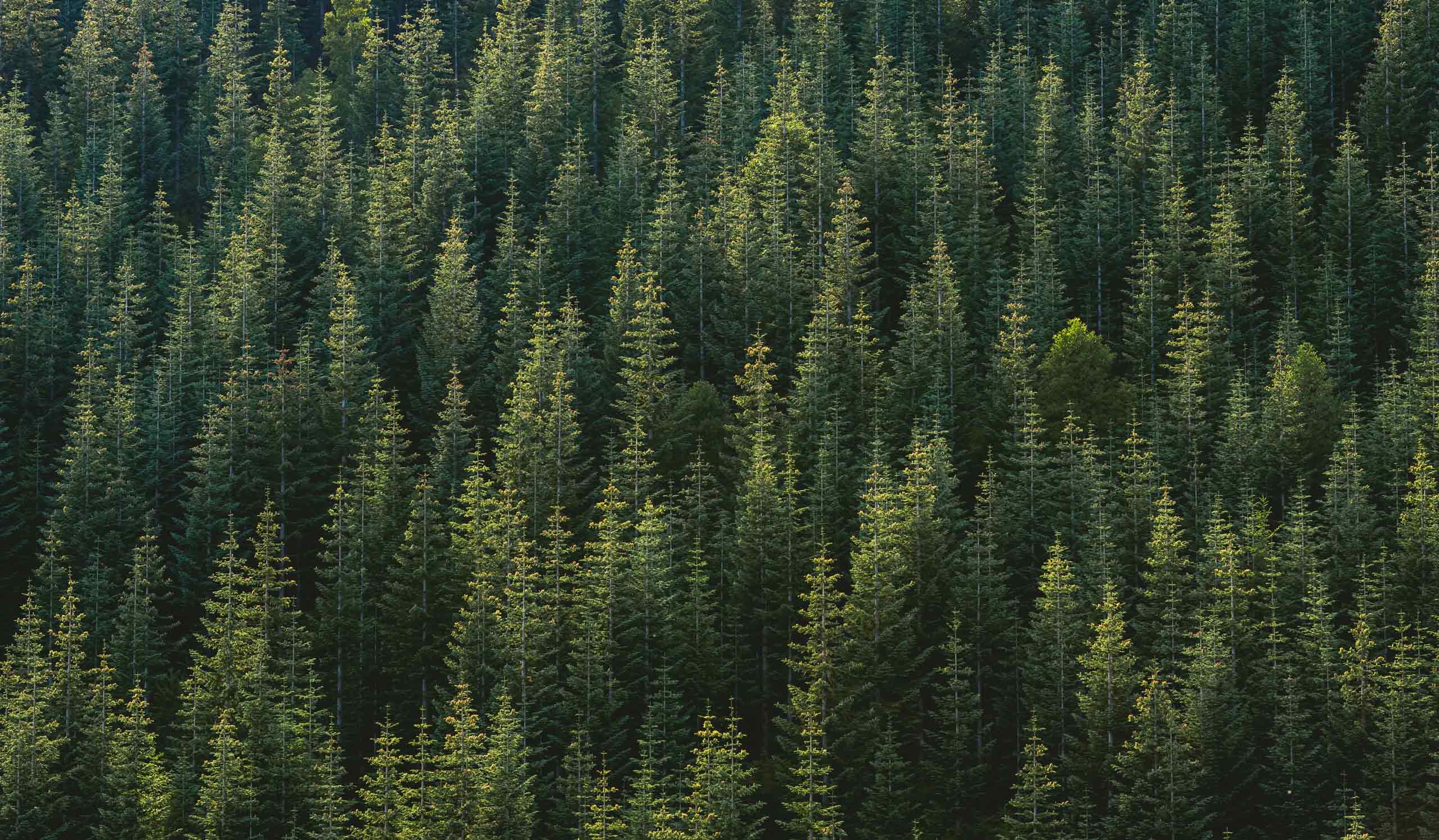 Forest.
Even a child knows how valuable the forest is. The fresh, breathtaking smell of trees. Echoing birds flying above that dense magnitude. A stable climate, a sustainable diverse life and a source of culture. Yet, forests and other ecosystems hang in the balance, threatened to become croplands, pasture, and plantations.
The Coalition of Concerned Citizens is a group of New Brunswick residents drawn from business, public administration, consulting, health care, and academia, all of whom share the dream that their beloved Province flourish economically, socially, and culturally. What brought them together was a serious concern for the present, the near term future and the longer term future of New Brunswick.
We need a responsible government that won't make election promises we can't pay for.
Lend Your Support
Find out what you can do if you're feeling the same about our Province's future.